Useagility Staff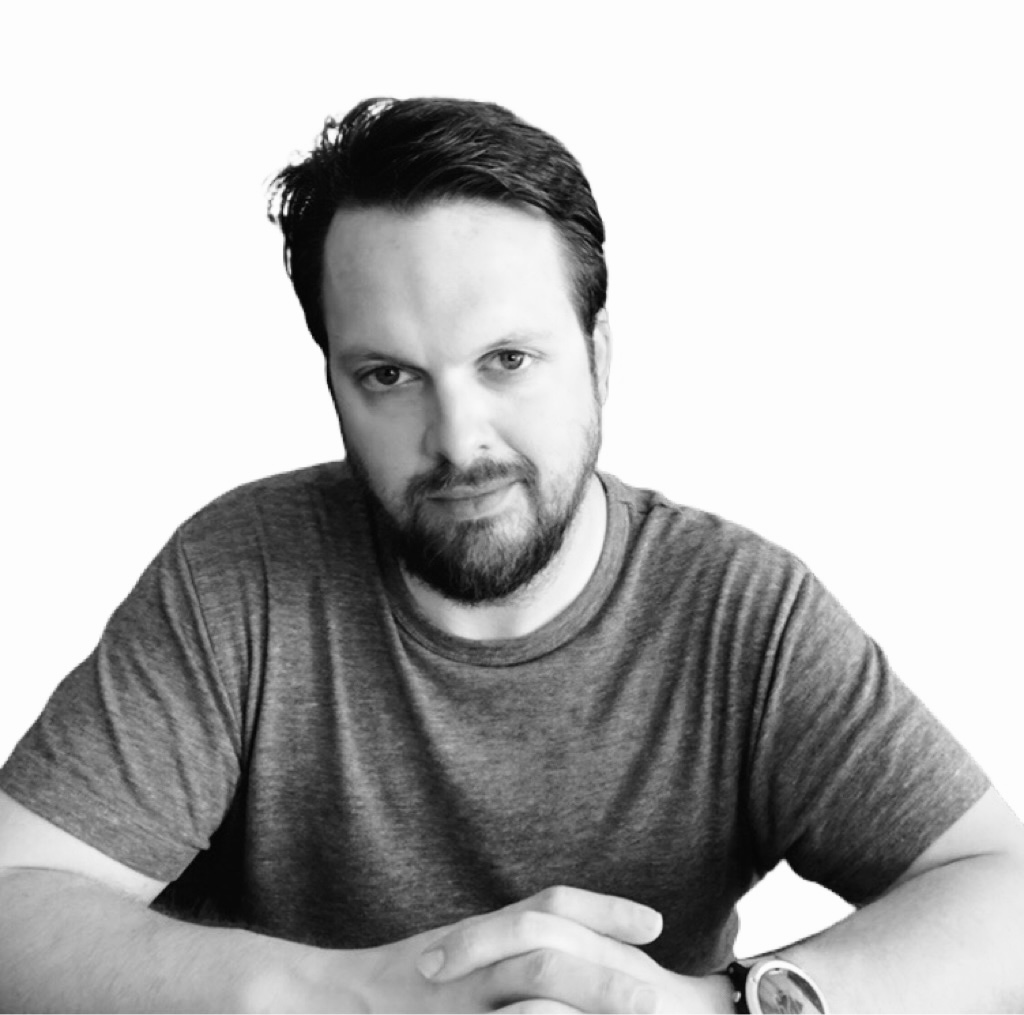 Kyle B. Dennis
Principal Experience Designer
Kyle is an experience designer who specializes in UX Research and strategy. Primarily using mixed-method, qualitative research and alignment techniques, Kyle builds strong project foundations for business-led IT improvement projects that include foundational project planning documents and mobile-first, early-stage concepts or prototypes.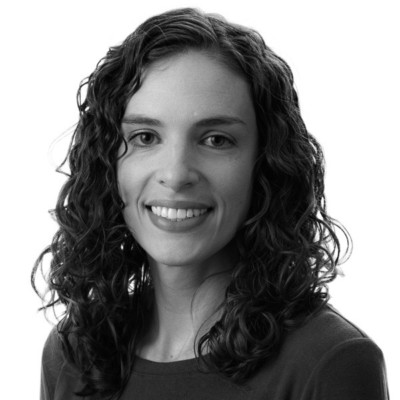 Kathleen McGaughey
Senior Project Manager
Kathleen is a project manager that thinks of her job as "keeping track and making sure." She stays obsessed with small details throughout the project life cycle - keeping everything aligned, on time, and client needs front and center. Her expertise lies in managing complex projects with multiple stakeholders, ensuring that all parties are on the same page, and working towards a common goal. Kathleen's proactive approach to problem-solving allows her to anticipate potential issues and mitigate them before they become roadblocks.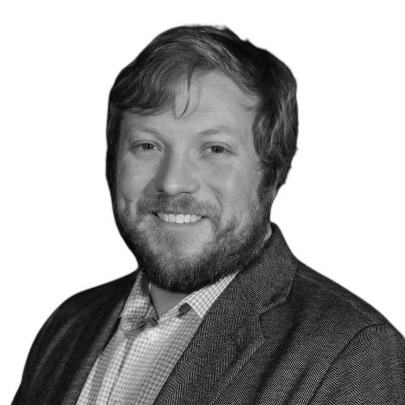 Adam Testerman
Experience Strategist
Adam is an educator and designer. For Adam, every project is an opportunity to teach someone something super useful that helps them accomplish their goals. He loves working to bring business strategy in line with user needs and does that by facilitating workshops, conducting interviews, and thinking really hard about the problem ecosystem.
Want to join us?
Email us a copy of your resume and a link to a current portfolio of your work.
Email Us